Content Marketing
AI-powered tool to create and run interactive content marketing like surveys and quizzes; PlayingViral makes your content more engaging and more effective to acquire customer.
Marketing with PlayingViral
Today's challenges of content marketing aren't just creating beautiful content. To stand out from the crowd, we need to give users a unique experience. It has to be more interesting, interactive, and data-driven.
PlayingViral helps you create a killer content marketing with zero hassle.
Step 1
Create awesome content marketing within minutes
Easy-to-use tool with no IT headache, more than 10 interactive content formats with beautiful design & experience.
Step 2
Personalize your CTA
You can set your own call-to-action (CTA)! Our customizable CTA allows you to collect leads, drive users to your web, ask users to follow your social accounts, download your app, and many more!
Step 3
Distribute across online media
Finding difficulties to distribute your content marketing?
Our machine learning system delivers your content
in the relevant online articles.
Step 4
Gain insights using our analytics tool
Track and review your result like lead scoring, completion rate, or user's opinion. Learn and compare from the past campaigns to support your future keys decision.
wanted to know more ?
View live samples below
Make Content
For Milk Product
MAKE CONTENT FOR MILK PRODUCT
We Can Help You Calculate Calories Needed During Pregnancy
CALCULATE NOW
Hi , this is our suggestion for your daily calories intake
First Trimester:

0

calories/day
Second Trimester:

0

calories/day
Third Trimester:

0

calories/day
Your caloric intake during pregnancy is one of the most crucial ways you can make sure your baby is getting all the necessary nutrients. The right selection of milk can improve the growth of fetus and health of pregnant mother.
YES! I WANT MY BABY AND I TO BE HEALTHY
Make Content
For Online
Novel Store
MAKE CONTENT FOR ONLINE NOVEL STORE
Make Content
For Online
Music App
MAKE CONTENT FOR MUSIC APP
I get a $100 Amason Voucher by solving this missing lyrics quiz within 3 mins!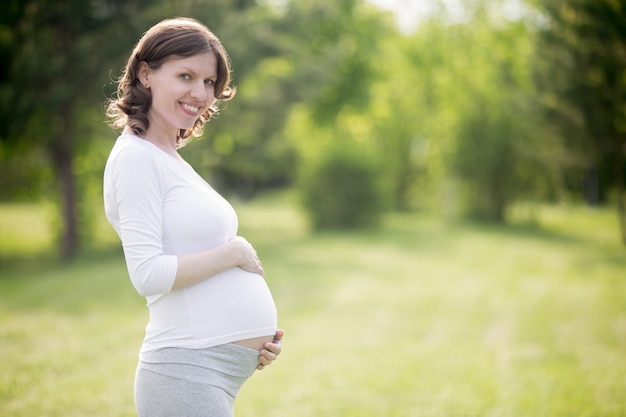 Oops! You need more practice. But we appreciate your effort, here is your voucher!
Use voucher code LYRICCHALLENGE in Amason Music. Valid until 20 May 2018
USE MY VOUCHER NOW
Ready to boost your content marketing?